Miro Dispenser
This weekend I chilled at the top of a lighthouse for awhile and realized I have not been to the top of a lighthouse in over a decade, perhaps. I also jogged across what this province thinks is the
longest walking bridge in the world
. They will have to challenge Chattanooga for that title, however.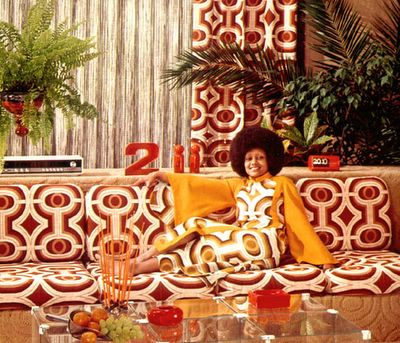 I really want
these things
to invade Canada.
I also went to the Beaverbrook Art Gallery which currently features these animals on the roof, as well as the exhibit
Art in Dispute
which is quite neat. The exhibit has a wonky history but it was nice to see the paintings arranged as such. It was annoying that no information cards were posted next to the paintings, however.
I visited the local
Science East
which is housed in a former prison. I got to see
"the hole"
where Allan Legere, the
"Monster of the Miramichi"
was held in the basement.
I have been watching really shitty flims on television but yesterday I met a great cat named Sugar who was rolling in a big patch on catnip. This cat must spend most of his/her life in this patch in complete stoner bliss. I will post evidence later. I crashed a wedding reception Saturday night and was kicked out by the mother of the bride. What a bitch.